About Raymond
Raymond Aaron, the nation's #1 Thought Leader & Success Coach, has committed his life to teaching people how to
dramatically change
their lives for the better. Raymond transforms lives by helping people tap into their own potential. Today, Raymond is helping people achieve greater wealth, branding, recognition, confidence, respect and authority. Raymond teaches his clients how to become respected authorities and experts in their fields. Raymond Aaron has shared his vision and wisdom on radio and television programs for over 20 years. He is the author of 8 best-selling books, including
Branding Small Business For Dummies
,
Double Your Income Doing What You Love
and the co-author of New York Times best-seller Chicken Soup for the Parent's Soul and author of the Canadian best-seller, Chicken Soup for the Canadian Soul. He is also an avid adventurer having completed one of the world's toughest races, Polar Race (a 350 mile foot race to the Magnetic North Pole). This trek to the North Pole has inspired his newest title,
How You Can Get Rich Without Getting Cold
.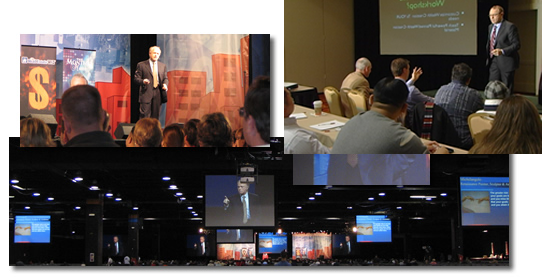 Raymond Aaron remains one of the most sought-after speakers in North America. He lives with his wife in Toronto, Canada and is the father of two daughters and two step-daughters and he is particularly proud of his grandson and three granddaughters.
Expert Guidance for You
One of the most sought-after speakers in North America
For over 20 years, Raymond has shared his vision and wisdom on hundreds of North American radio and TV programs
Author of 8 books and co-author of the New York Times bestselling Chicken Soup for the Canadian Soul™ and Chicken Soup for the Parent's Soul™.
The only author that has ever written a Chicken Soup For The Soul™ book and a For Dummies™ book
Acknowledged real estate master
Member of International Who's Who of Entrepreneurs
Listed in Canadian WHO'S WHO